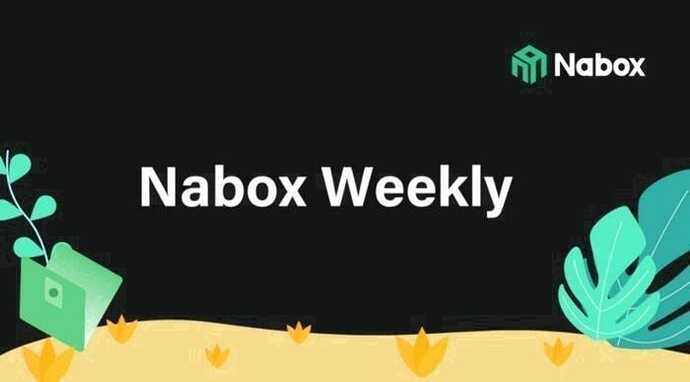 Nabox App
Completed the development of optimizing the process of creating and importing accounts.
Completed the development and the testing of Litecoin network and Doge network integration.
Community operation
PheasantSwap(BETA) DApp is listed on Nabox.
Nabox & ChainLabs joint announced Weekly Crypto Funding Summary (March 13th — March 17th, 2023).
SpaceID DApp is listed on Nabox.
Nabox hosted Nabox Voice (Twitter Space) named "What's the development opportunity of L2 projects after the Ethereum Shanghai Upgrade?", with guests from OKX Ventures、AC Capital、DODO、IceCreamSwap、ENULS、dappOS.
Nabox supports users to manage assets, DApps and NFTs from Conflux eSpace Network.
Nabox joined Web3Hub hosted Twitter Space named "5ire X Wallet - Fast and safe for users".
One click to manage and swap your $ARB by SwapBox easily, fast and safely.
Nabox Liquidity Pool Updates
Nabox Community Updates
Twitter followers 159.6K.
Telegram community members 60.8K.
Discord community members 30.0K.

Join the Nabox Community
▲ Website: https://nabox.io
❒ Whitepaper: https://nabox.io/litepaper.pdf


Telegram: Telegram: Contact @naboxcommunity


Twitter: https://twitter.com/naboxwallet


Discord: Nabox


Medium: https://naboxwallet.medium.com

About Us
Nabox is a Cross-chain DeFi wallet with DID capabilities built for Web3.
Built on the cross-chain friendly NULS blockchain, Nabox enables seamless transactions and swaps across various chains via NerveNetwork technology.
Nabox — the simple, user-friendly gateway to DeFi.