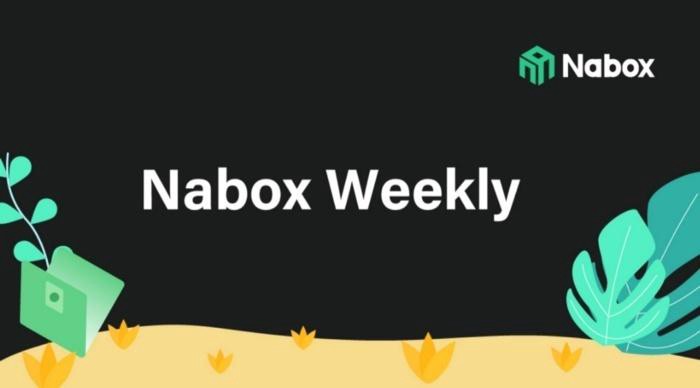 SwapBox
SwapBox supports Tron chain USDT exchange front-end and back-end joint debugging.
Add Tron chain exchange API interface to externally provided SDK.
Nabox App
Plugin releases new version and supports custom chain addition.
Optimize other known bugs.
Android and iOS release new version upgrade.
Community Operation
PokeMine Collab co-hosts Twitter airdrop.
SwapBox L2 Farm launches ANON mining pool.
Joint trading event with MojitoSwap project.
Reached a strategic cooperation with the Matthew project.
Nabox Liquidity Pool Updates
ApeSwap Pool $168K.
PancakeSwap Pool $276K.
Uniswap $99K.
Nabox Community Updates
Twitter followers 96.8K.
Telegram community members 54.1K.
Discord community members. 23.7K

Join the Nabox Community
▲ Website: https://nabox.io
❒ Whitepaper: https://nabox.io/litepaper.pdf


Telegram: Telegram: Contact @naboxcommunity


Twitter: https://twitter.com/naboxwallet


Discord: Nabox


Medium: https://naboxwallet.medium.com

About Us
Nabox is a Cross-chain DeFi wallet with DID capabilities built for Web3.
Built on the cross-chain friendly NULS blockchain, Nabox enables seamless transactions and swaps across various chains via NerveNetwork technology.
Nabox — the simple, user-friendly gateway to DeFi.