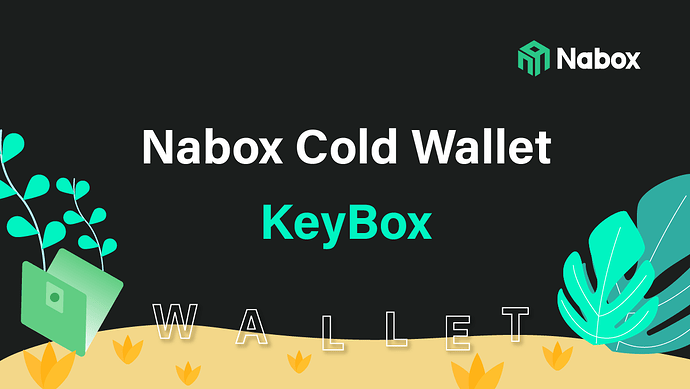 To Nabox Community:
We are pleased to share with you this exciting move that we are planning to build our own cold wallet — KeyBox.
To create better products, we are now sincerely collecting advice from the Nabox community. If you have any suggestions, including cool design insights, function and feature ideas, we will be very happy to hear them. We want to have you all participated in every step we take! We hope to bring better products to every Boxers!
About KeyBox
A reliable digital ID is a must for anyone in the world of WEB 3.0.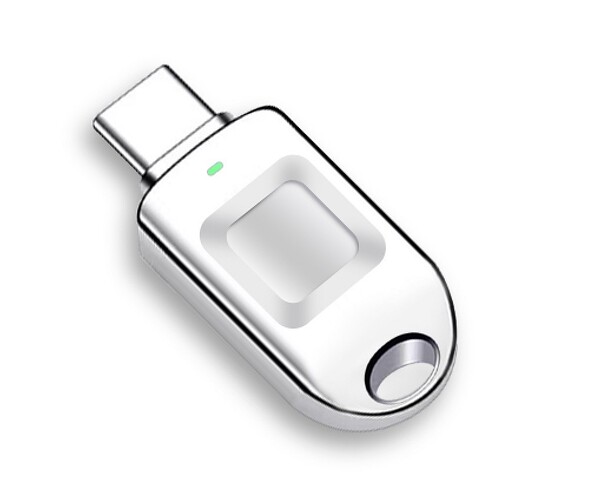 KeyBox — A product of Nabox
KeyBox is a hardware wallet device that manages private keys and personal signatures, by using microchip crypted technology that can store the private keys even when the device is offline. Your private key will have 0 chance to be detected or hacked by anyone from the web, the KeyBox is a complete Internet-free private key management solution. All of your data and assets are in very safe hands protected by KeyBox.
Double secured by fingerprints and hardware. Your data still remains safe even when you lose the KeyBox.
Small with light weight, you can simply put it in your pocket.
Compatible to PC, Android devices and IOS devices.
KeyBox will be compatible with ALL Dapps that are integrated in Nabox, every attempt of access needs to be authorized by user's fingerprints and the KeyBox personal signature. Last but not least, the Nabox team will be working hard to expand the Nabox ecosystem, as a result of that, KeyBox will be applied in more scenarios.

Join the Nabox Community
▲ Website: https://nabox.io
❒ Whitepaper: https://nabox.io/litepaper.pdf


Telegram: Telegram: Contact @naboxcommunity


Twitter: https://twitter.com/naboxwallet


Discord: Nabox


Medium: https://naboxwallet.medium.com

About Us
Nabox is a Cross-chain DeFi wallet with DID capabilities built for Web3.
Built on the cross-chain friendly NULS blockchain, Nabox enables seamless transactions and swaps across various chains via NerveNetwork technology.
Nabox — the simple, user-friendly gateway to DeFi.